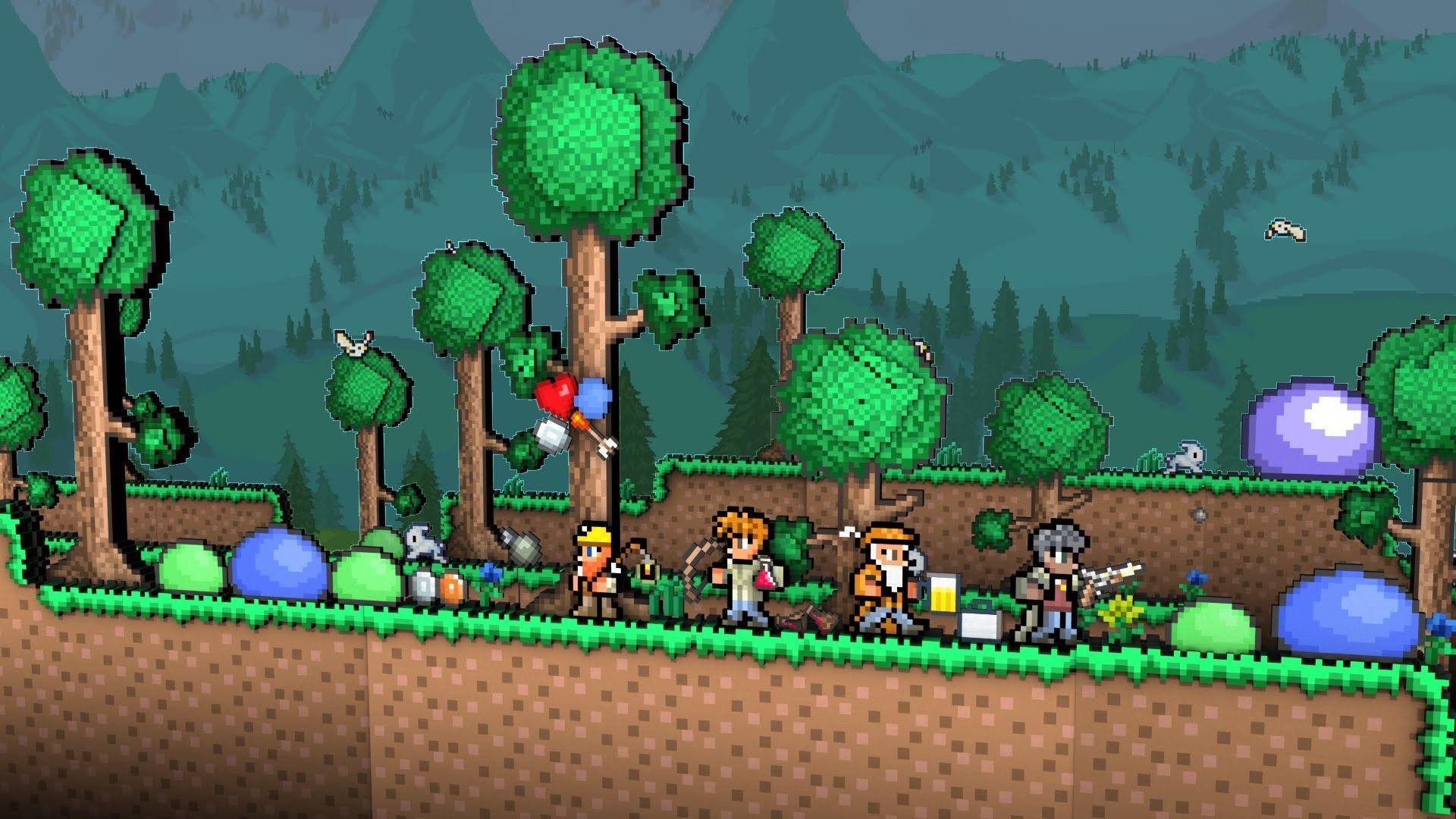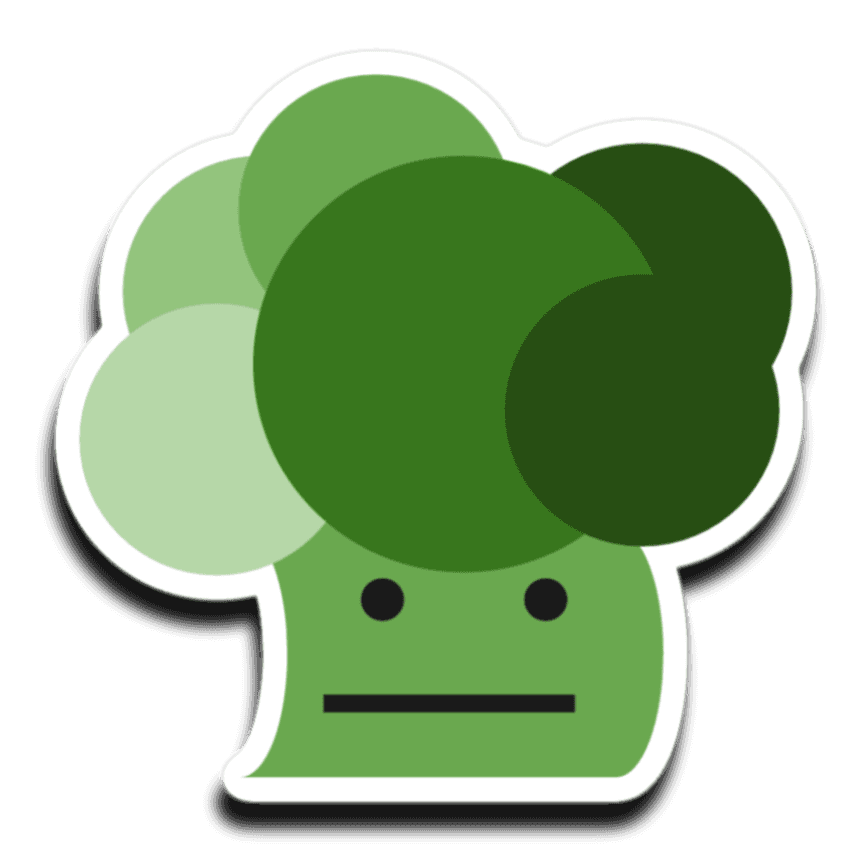 Terraria
Server Hosting
Try2 days free. No credit card required.
Sign-up form
All our servers come with
Mod compatibility

Human support

Full file access

7-day refund policy

At least 128gb RAM

Simple control panel
Easily the easiest, what else is there to say.

Literally don't know how much easier it could get to setup a server for you and your friends. It's a little more expensive than other options but it's been a breeze to setup and get right into playing.

Honesty couldn't have been smoother

Honesty couldn't have been smoother to set up. Best hosting service i have ever used

Bryn-Rhys Banks

★ ★ ★ ★ ★

A simple to use and easy service

A simple to use and easy service, perfect for novices to host their first time vanilla terraria server. All of my questions were answered in Email by Jake who pre-emptively reached out.
Why host Terraria with a broccoli?
At indifferent broccoli, we understand that hosting your Terraria server can be a drag. But we're here to take that burden off your shoulders. Our high-performance hardware and friendly support staff ensure a smooth gaming experience for you and your friends.
Our user-friendly control panel makes it a breeze to manage your server, install mods, and customize your settings. We offer several dedicated hosting options to fit your needs and budget. And if you ever need assistance, our support team is available 24/7.
But let's be real, we don't really care if you host your Terraria server with us or not. We're just here to provide an effortless hosting experience for those who want it. If you're looking to enjoy Terraria without the hassle of server management, give us a shot. If not, that's fine too. We'll just be here, re-reading our happy reviews on Trustpilot.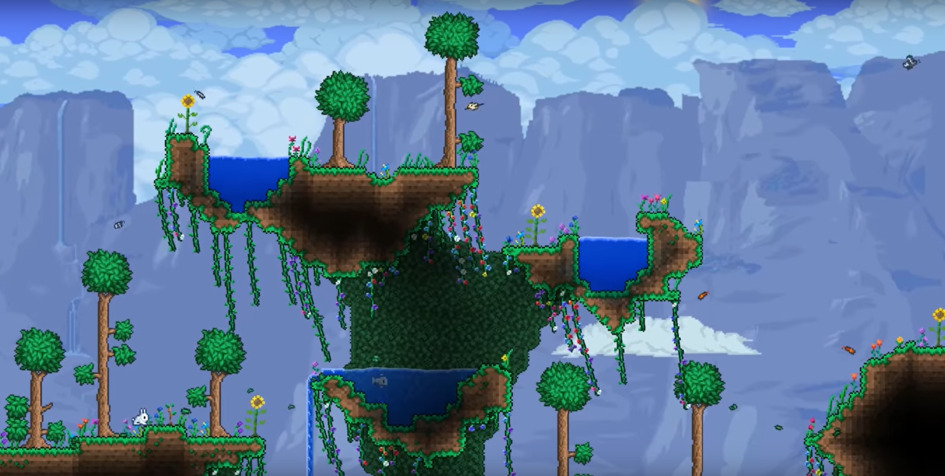 How do I set up a Terraria dedicated server?
With

indifferent broccoli

Running your Terraria server is simple.
Enter your email and password
Select your plan size and region
Press the 'Launch 2-Day Free Trial' button
Enjoy your new server
Without

indifferent broccoli

Running a Terraria dedicated server is... complicated.
System Requirements
To run a Terraria dedicated server, you'll want a system with at least 3GB of RAM and a dual-core processor. The operating system should be Linux (Ubuntu 16.04+), Windows 7/8/10 (64-bit), or Windows Server 2012-2022.
Installation
Terraria's server software can be found and run in the game directory.
For Linux:
Follow the steps to download the server files here
For Windows:
Exe file found in %programfiles% \Steam\steamapps\common\terraria\TerrariaServer.exe
You'll need to forward TCP port 7777
Starting the server
Terraria servers can be run like a normal program on windows, and the following command can be run on Linux:
Windows:
TerrariaServer.exe
Linux:
./TerrariaServer.bin.x86_64