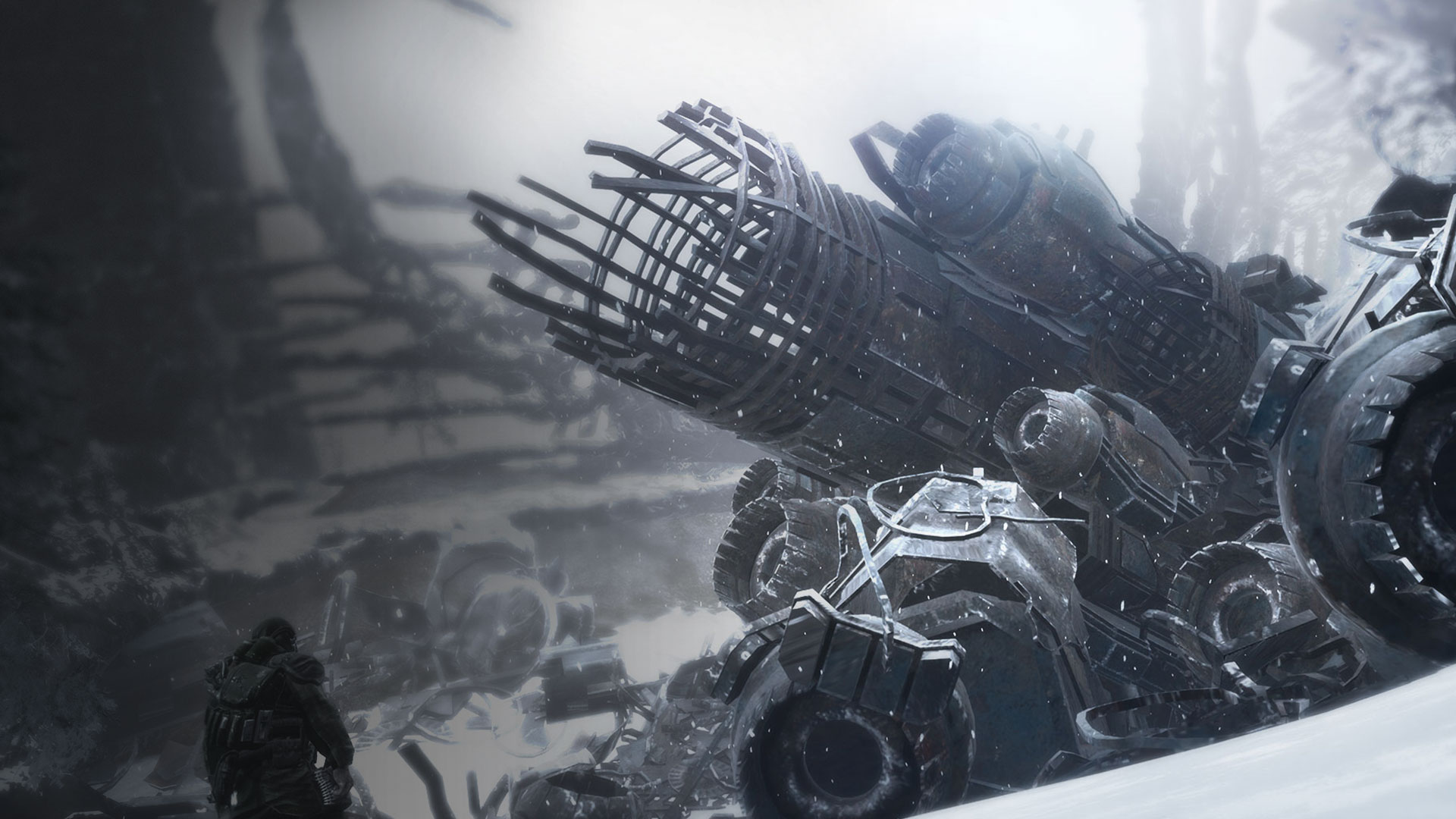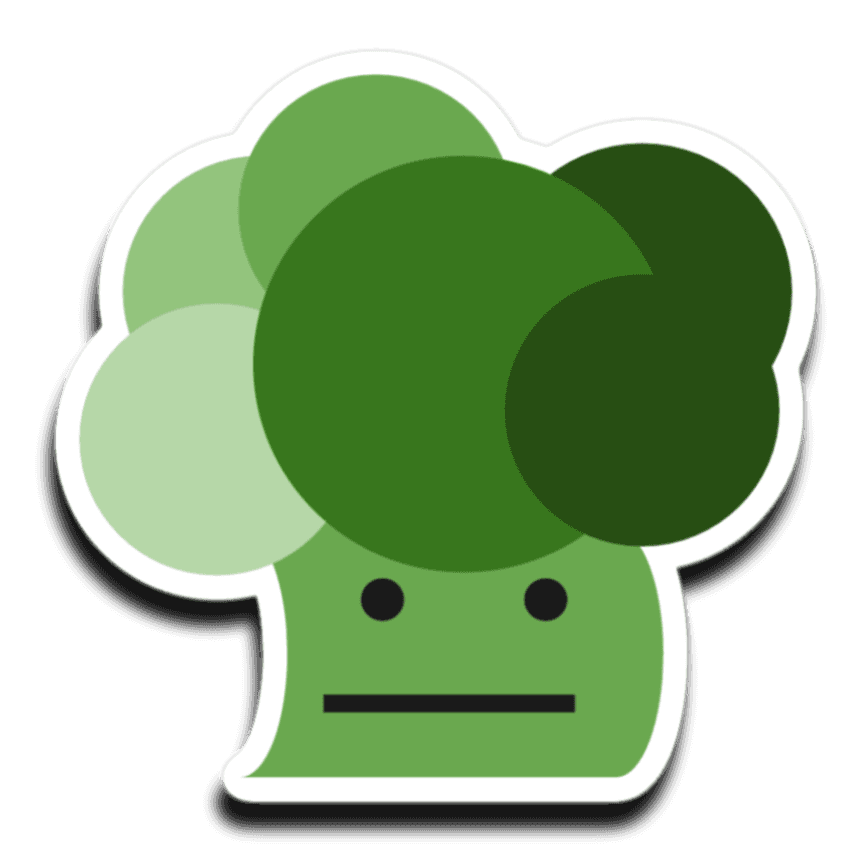 The Front
Server Hosting
Try2 days free. No credit card required.
Sign-up form
All our servers come with
Human support

Full file access

7-day refund policy

At least 128gb RAM

Simple control panel
These guys are honestly Awesome!

I have had servers for a few years now and these guys have been the first that I was skeptical about when I first started. A server that allows you a free trial? like where can you find that? So gave it a shot and wow the servers are great

Thanks so much!!

I did not know this company, but after speaking with them through discord I can only say good words. Their customer service is fast and efficient. They help you with everything and offer you a free trial so you can check their services for yourself.

This company is outstanding. Use them.

I.B. has a simple interface, the customer service is just impressive, and WOW does the payment system favor us (the customer). If you want the best, look for that straight faced superfood. Indifferent Broccoli or bust.
Why host The Front with a broccoli?
Defending humanity from annihilation is challenging, but hosting a community server shouldn't be. At indifferent broccoli, we provide top-tier hardware and exceptional customer support to ensure smooth gaming sessions for you and your fellow time travelers.
Our easy-to-use control panel lets you manage your Front server with ease. With our reliable infrastructure, you can rest assured that your server will run seamlessly with no interruptions.
Whether you're hunting monsters alone or crafting bases with friends, our 24/7 customer support is always available to assist with any questions or issues you may have. Read the reviews of >150 satisfied customers on Trustpilot.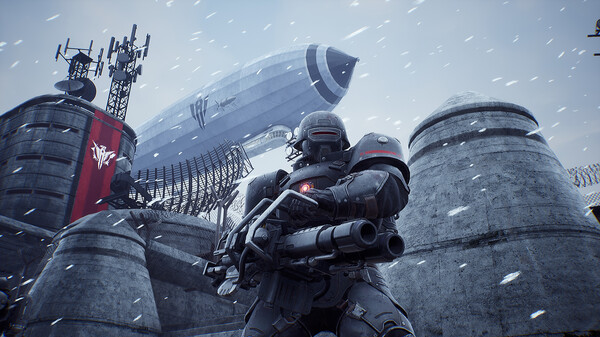 How do I set up a The Front dedicated server?
With

indifferent broccoli

Running your Front dedicated server is simple.
Enter your email and password
Select your plan size and region
Press the 'Launch 2-Day Free Trial' button
Enjoy your new server
Without

indifferent broccoli

Running a Front dedicated server is... complicated.
System Requirements
To run a Front dedicated server, you'll want a system with at least 8GB of RAM and a quad-core processor. The operating system should be Linux (Ubuntu 16.04+) or Windows 7/8/10 (64-bit).
Installation
You can install the server from your Steam library or use SteamCMD.
SteamCMD Command:
steamcmd.exe +login anonymous +force_install_dir C:\Path\To\Front\Server +app_update 2612550 +quit
You'll need to forward UDP and TCP Port 27015, 27106, 27107, and 27108
Starting the server
You can run the server by using command line in the server's directory.
Windows:
ProjectWarBinariesWin64TheFrontServer.exe ProjectWar ProjectWar_Start?DedicatedServer?MaxPlayers=number -server -game
Linux:
./ProjectWar/Binaries/Linux/TheFrontServer ProjectWar ProjectWar_Start?DedicatedServer?MaxPlayers=number -server -game