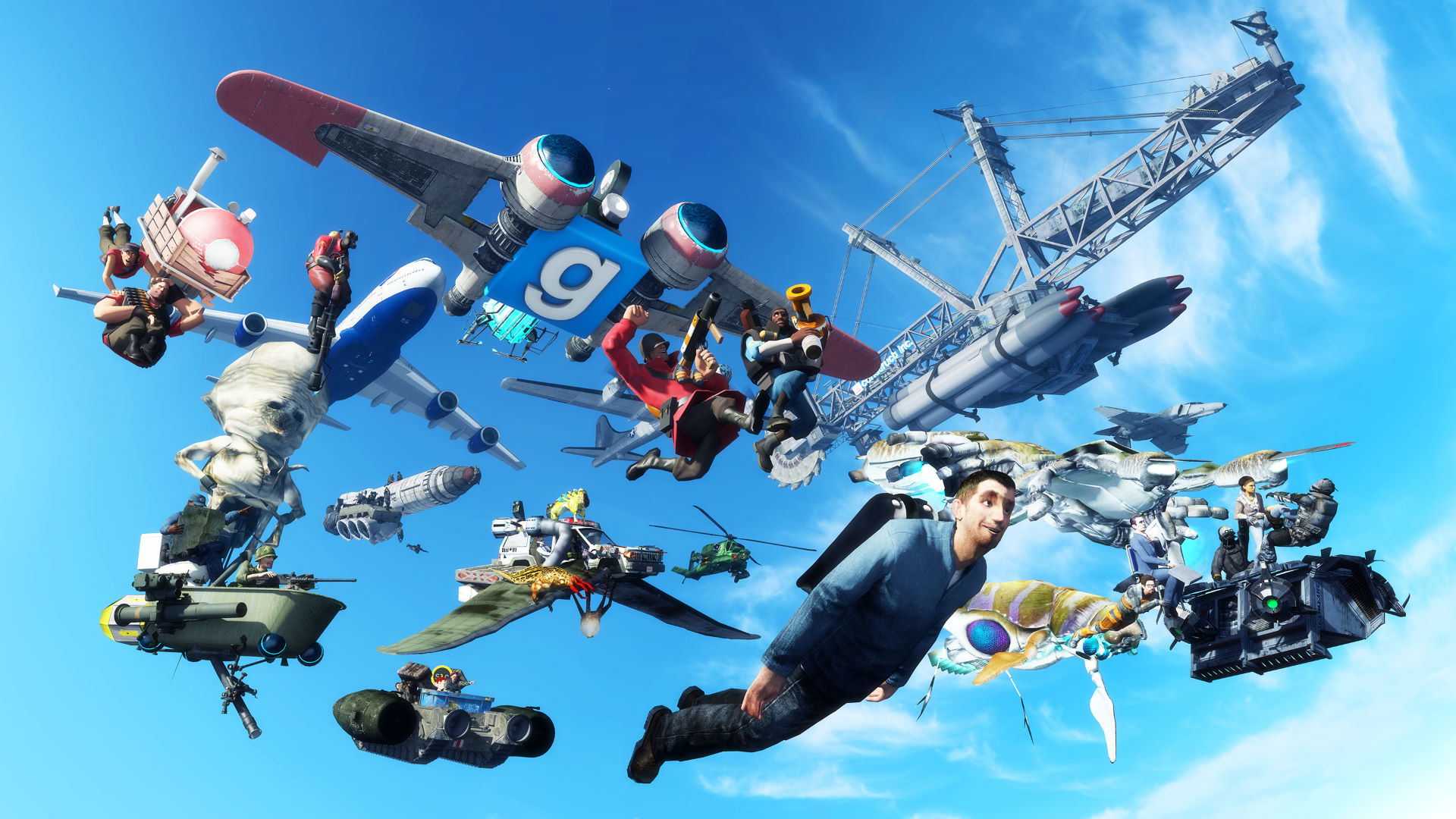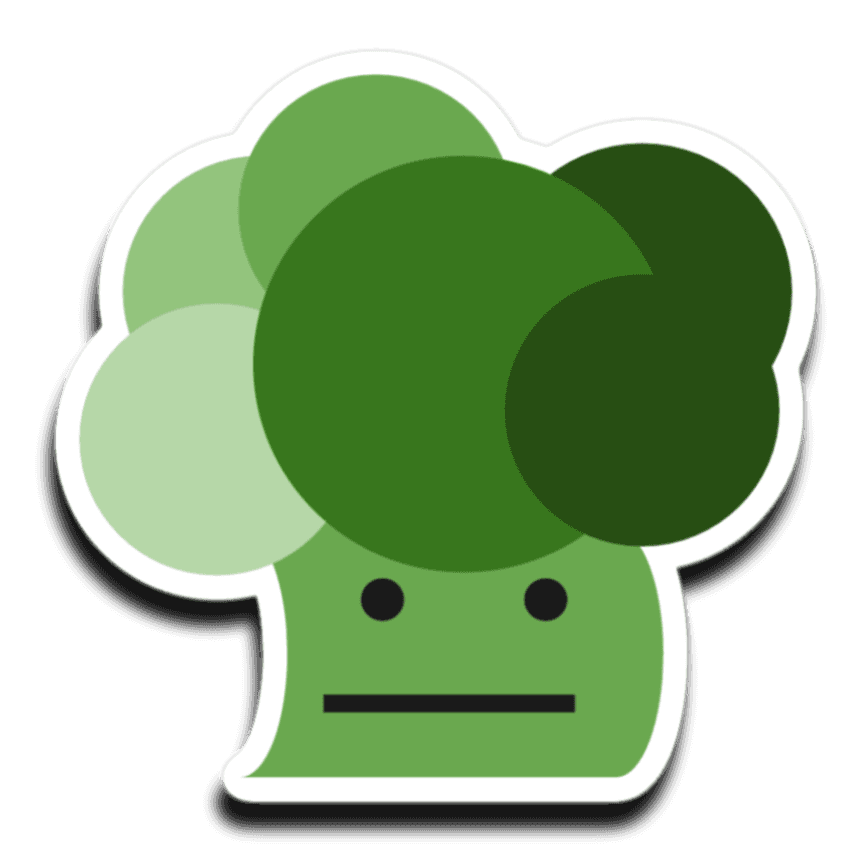 Garry's Mod
Server Hosting
Try2 days free. No credit card required.
Sign-up form
All our servers come with
Mod compatibility

Human support

Full file access

7-day refund policy

At least 128gb RAM

Simple control panel
It's amazing how well it works

I definitely know why they let you do the trial without putting any card, the service is so good they know you'll stay haha. 10/10

Great!

Free trial with fully functioning server, stable servers, and Discord help. Setup is quick and easy, and doesn't require payment info. Pricing seems very fair. Also, Broccoli is awesome!

Intuitive and amazing customer service

This is my first time using a dedicated server, and using a Indifferent Broccoli made the process so easy and intuitive.
Why host GMOD with a broccoli?
While we don't care about our quality hardware and top-notch customer support, we know you do. With indifferent broccoli, you can focus on fun: bending the laws of physics.
Our control panel is user-friendly and makes it easy to manage your server, install workshop mods, and configure settings. Our pricing is competitive, too. Hosting your Garry's Mod server with indifferent broccoli means you won't have to figure out complicated settings or make sure your computer's architecture is correct.
Don't believe a green vegetable can manage GMOD game servers? Read the >150 reviews our customers wrote on Trustpilot.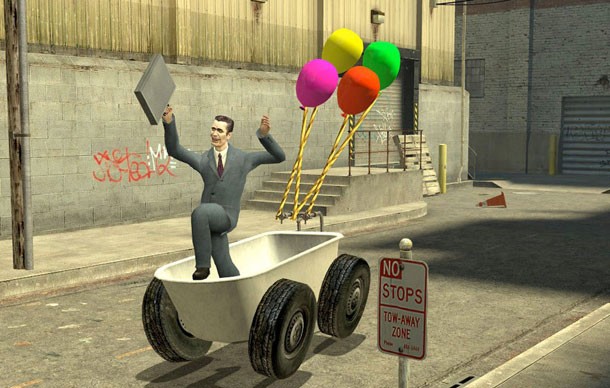 How do I set up a Garry's Mod dedicated server?
With

indifferent broccoli

Running your GMOD server is simple.
Enter your email and password
Select your plan size and region
Press the 'Launch 2-Day Free Trial' button
Enjoy your new server
Without

indifferent broccoli

Running a GMOD dedicated server is... complicated.
System Requirements
To run a dedicated server for Garry's Mod, you will need a 32-bit or 64-bit architecture AMD or Intel CPU, preferably with higher single-core performance. We recommended you have at least 4GB RAM to ensure optimal performance. You will also need an internet connection with a minimum upload speed of 1MBps. The operating system should be Linux (Ubuntu 16.04+) or Windows 7/8/10 (64-bit).
It's important to note that the game is not currently optimized for ARM-based systems, so running the game on such systems may result in reduced performance and stability. Overall, it's important to have a reliable and stable system to ensure the best possible performance and experience for players on the server.
Installation
You can install the server from your Steam library or use SteamCMD.
For Linux:
steamcmd +force_install_dir ./gmod +login anonymous +app_update 4020 validate +quit
For Windows:
.steamcmd.exe force_install_dir C:GMODServer +login anonymous +app_update 4020 validate +quit
You'll need to forward the appropriate ports.
Starting the server
You can launch the dedicated server from your steam library which will give you a terminal window to view.
You can also run the server by using command line in the server's directory:
Windows:
srcds.exe +maxplayers 12 -console +gamemode sandbox +map gm_construct
Linux:
./srcds_run -game garrysmod +maxplayers 12 +map gm_flatgrass