What is indifferent broccoli?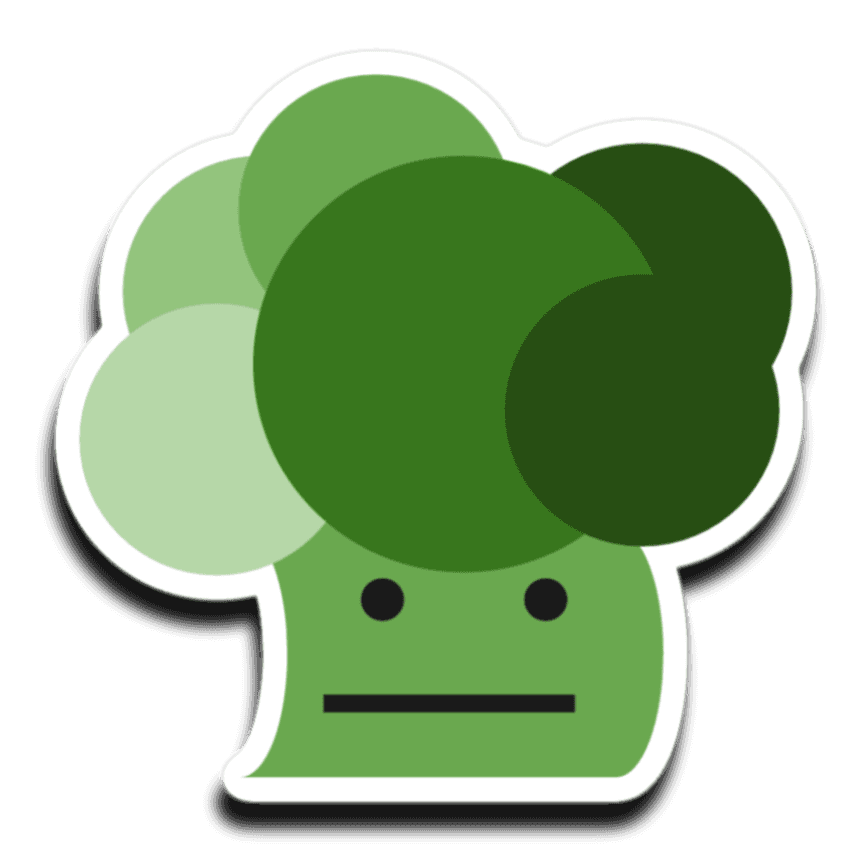 indifferent broccoli is a vegetable game server hosting and rental company. With us, you get top-notch computer power for your gaming sessions. We destroy lag, latency, and complexity--letting you focus on the fun stuff.
Since our founding in 2021, we have hosted more than 27,000 game servers. We love our jobs hosting servers so much, we wrote this haiku to prove it:
Game server hosting
Fast RAM, high-speed internet
Eat lag for breakfast
Our prices are fair, and our control panel is simple. Whether you're playing Valheim, Project Zomboid, Satisfactory, or another multiplayer game, indifferent broccoli is your best bet for renting high-quality servers.
Why rent a dedicated server?
Rent a dedicated server so you'll have an always-on world your friends can log in to 24/7. Our customer support team is run by people with no lives, so if any issues arise, we'll respond fast. Super fast. Launch a server with our 2-day free trial today.
Ready to host your server?