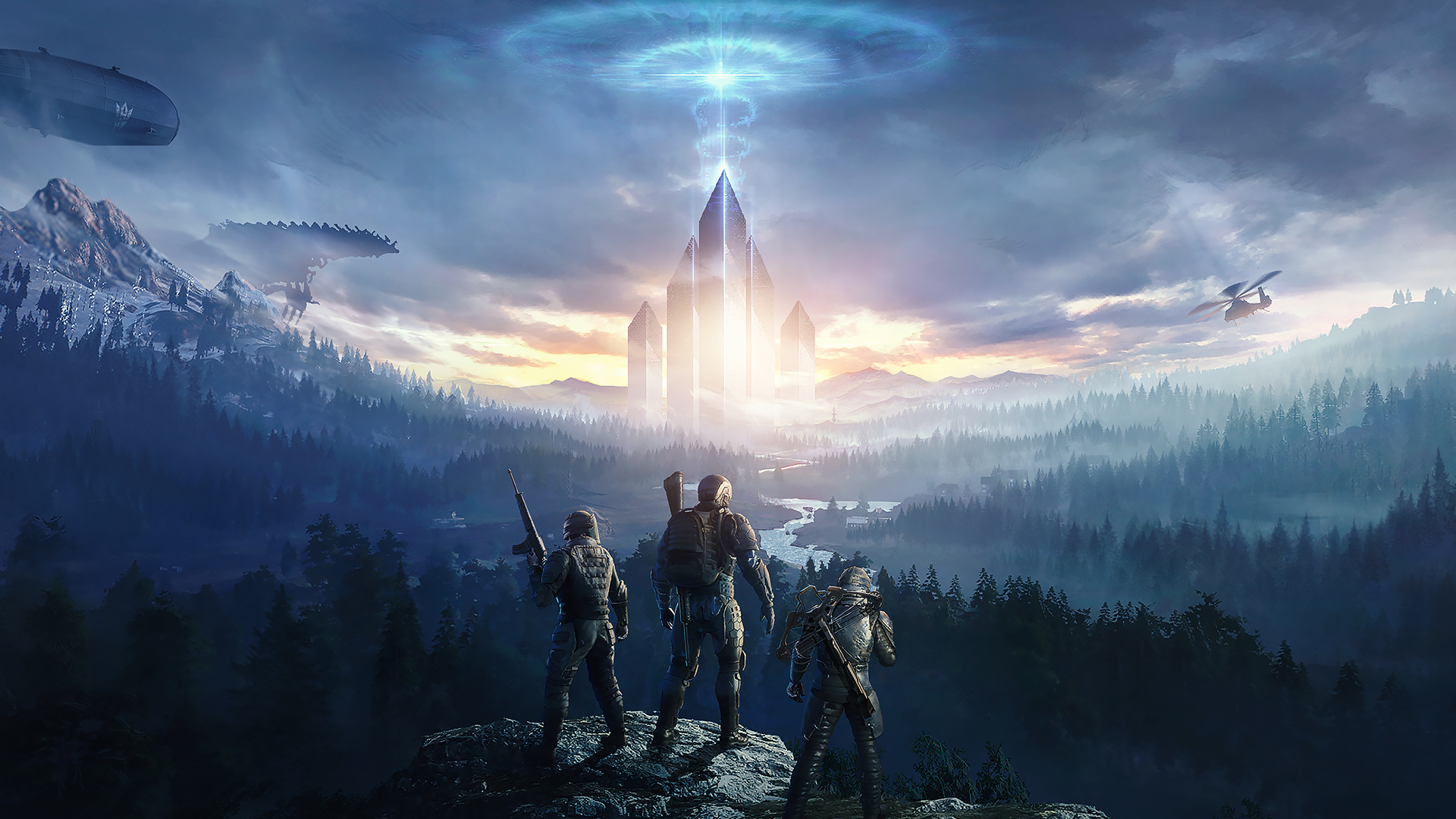 Host your own

game server
Or not... we don't care
Features you'll
love

feel indifferent about
High speed servers

Personal support

Easy to use control panel

Affordable prices

2-day free trial
Best Provider EVER!

This is by far the best provider I have dealt with ever. I cannot say enough how happy I am with the service provided. Not to mention the prices are very reasonable. I highly recommend Indifferent Broccoli to everyone who needs a server provider. Indifferent Broccoli is amazing! Give it a try and you'll see.

Douglas Onewithtrials

★ ★ ★ ★ ★

Been with other companies and...

Been with other companies and Indifferent Broccoli 🥦 is 100% the best out there plus the lowest prices too. The support is amazing! So fast to reply and intelligent replies. No robots 🤖

This is an amazing host!

This is an amazing host. The owner and staff are so very friendly, helpful and professional. I'm located in Asia, and the owner did his very best to get me the best possible ping, by personally finding me the best server location. Every question was answered promptly, helpfully, and all my problems were always resolved. A fantastic host. I wholeheartedly recommend Indifferent Broccoli!
Ready to host your server?