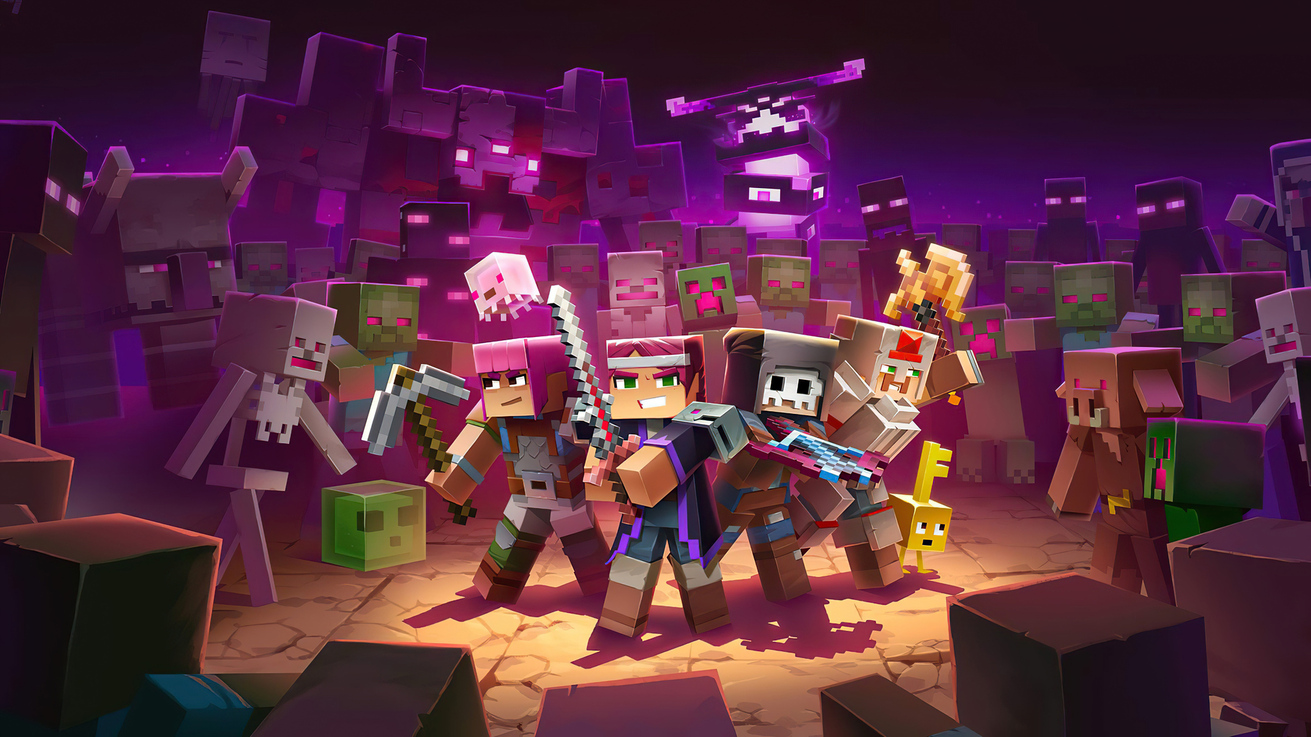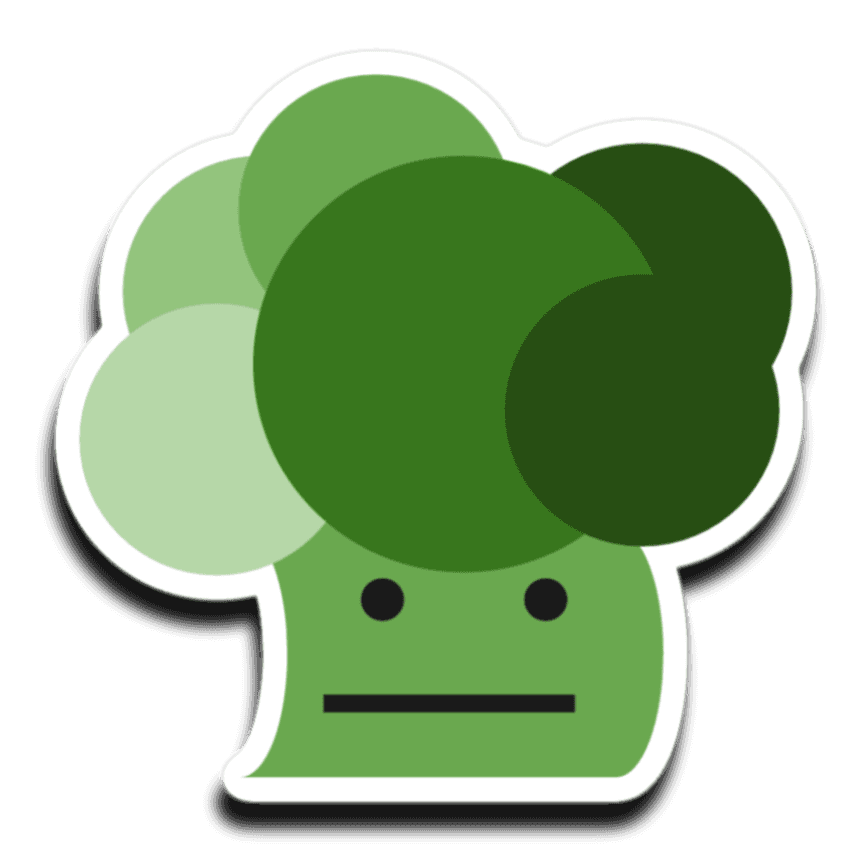 Minecraft
Server Hosting
Try2 days free. No credit card required.
Sign-up form
All our servers come with
Mod compatibility

Human support

Full file access

7-day refund policy

At least 128gb RAM

Simple control panel
100% reccomend

Really Well run company i have 3 Servers through Indifferent Broccoli And any issues i Encounter is Resolved Within a Few Hrs Max i think the longest i had to wait was 2 hrs for a Issue to Be resolved and even then they were more than happy to help me out Thanks ill Continue with My servers 100% recommend

Amazing and very happy with my experience

Indifferent Broccoli has the best customer response time I have ever seen, they responded to my issue within the hour usually less than thirty minutes and resolved the problem and even when my world got changed they were able to reset it back to where is was before. Amazing customer support. 10/10 Cooperation and good prices for the servers.

Superb customer service!

By far the fastest customer service help I've ever experienced! Incredibly helpful and friendly, my issue was resolved within about 10 minutes of messaging them!
Why host Minecraft with a broccoli?
Hosting your Minecraft server doesn't have to be a big deal. At indifferent broccoli, we offer top-of-the-line hardware and support to ensure a seamless gaming experience with your pals.
Our control panel is easy to use, and you can effortlessly customize settings and install mods. Plus, our network infrastructure is lightning fast and dependable, so you won't have to worry about lag or downtime.
We've got you covered with affordable plans that fit your budget. And if you ever run into any problems, our customer support team is available 24/7 to help you out. But hey, don't take our word for it. Check out our reviews on Trustpilot.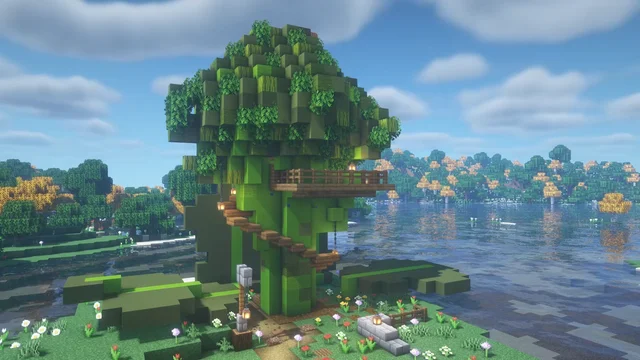 How do I set up a Minecraft dedicated server?
With

indifferent broccoli

Running your Minecraft server is simple.
Enter your email and password
Select your plan size and region
Press the 'Launch 2-Day Free Trial' button
Enjoy your new server
Without

indifferent broccoli

Running a Minecraft dedicated server is... complicated.
System Requirements
To run a Minecraft dedicated server, you'll want a system with at least 3GB of RAM and a quad-core processor. The operating system must be Linux (Ubuntu 16.04+), Windows 7/8/10 (64-bit), or Windows Server 2012-2022. Modded servers will require even more processing power.
Installation
Minecraft dedicated server software can be downloaded from Minecraft.net. Java must be installed.
For Linux:
Java -jar "name of your jar".jar
For Windows:
Java -jar "name of your jar".jar
You'll need to forward UDP Port 25565
To avoid having to type in the terminal each time to start the server, you can create a .bat (Windows) file or .sh (Linux) file with the java arguments.
Starting the server
You can launch the server by running the .jar file from Minecraft.net in a command prompt.
You can also run the server by using command line in the server's directory after creating a .bat or .sh file to run it:
Windows:
startserver.bat
Linux:
./startserver.sh