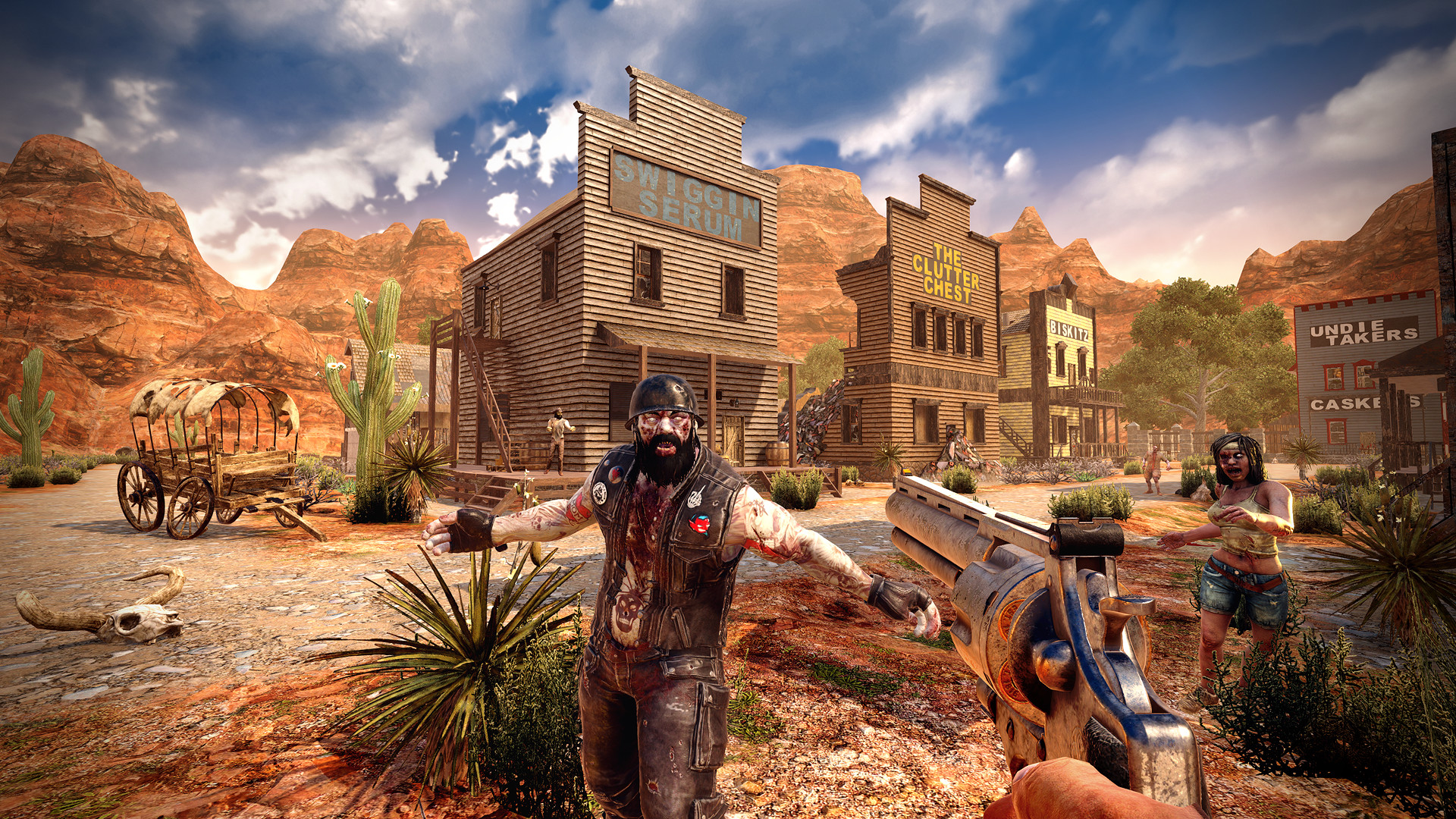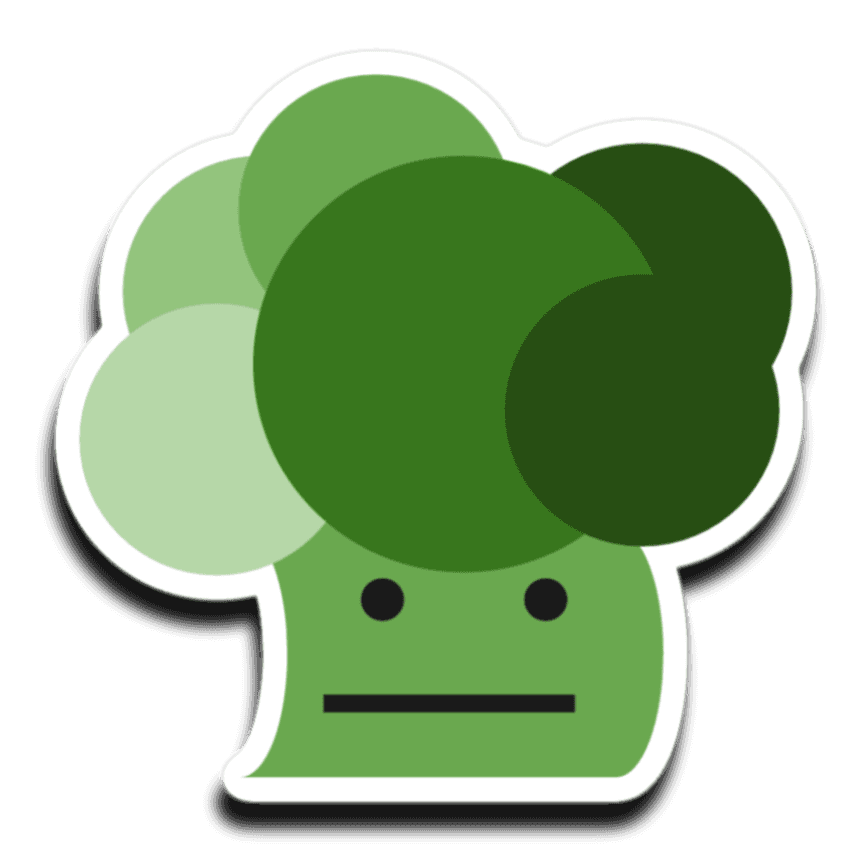 7 Days to Die
Server Hosting
Try2 days free. No credit card required.
Sign-up form
All our servers come with
Mod compatibility

Human support

Full file access

7-day refund policy

At least 128gb RAM

Simple control panel
One click and go setup

As close to a one click and go setup and you can get honestly. Fare prices. A few small things here and there that confuse me, but otherwise a very smooth system. Thanks!

An excellent choice for 7D2D

I was having some really concerning issues with my payment not flagging me as having well, paid, and Indifferent Broccoli got back to me within 10 minutes of me posting that i needed help, he fixed my issue no problem and was all around super pleasant. I've been using his services for a while now and he has never been anything but Excellent in his customer service.

DeAnna Highfield

★ ★ ★ ★ ★

Beyond Expectations

What an awesome server host. The price is great (cheaper than my previous server!), set up was quick and super simple, and their response time to requests is beyond expectation. I needed some help setting up operator and adding some mods. They answered me within minutes and were working on my requests immediately after I told them what I wanted. Our mods were loaded and working within 20 minutes. My group really didn't expect to play with mods until the next morning!
Why host 7D2D with a broccoli?
Fighting hordes of zombies can be scary, but hosting a dedicated server shouldn't be. indifferent broccoli's high-powered hardware and friendly customer support ensures smooth gaming sessions for you and your friends.
We custom-built our control panel to make configuring your server simple. If you'd prefer to manage the server from Discord, we've got a bot for that too. Everything we build is to make your hosting experience chill, easy, and fun.
Worried about trusting an indifferent vegetable with your 7 Days to Die game server? Don't be. Check out the >150 reviews our customers have written on Trustpilot.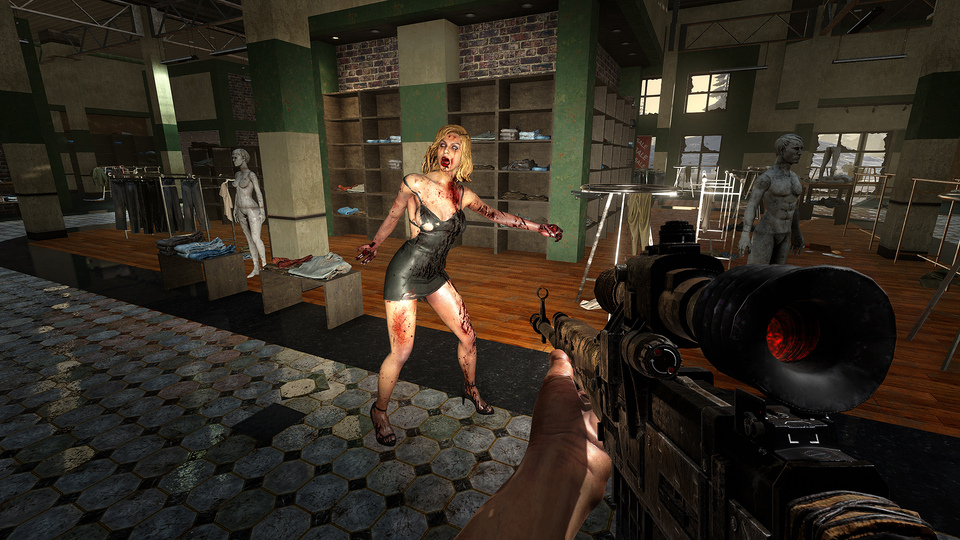 How do I set up a 7 Days to Die dedicated server?
With

indifferent broccoli

Running your 7 Days to Die server is simple.
Enter your email and password
Select your plan size and region
Press the 'Launch 2-Day Free Trial' button
Enjoy your new server
Without

indifferent broccoli

Running a 7 Days To Die dedicated server is... complicated.
System Requirements
To run a 7 Days to Die dedicated server, you'll want a system with at least 8GB of RAM and a quad-core processor. You will also need a minimum 12GB of free storage. The operating system should be Linux (Ubuntu 16.04+), Windows 7/8/10 (64-bit), Windows Server 2012-2022. Modded servers will require even more processing power.
Installation
You can install the server from your Steam library or use SteamCMD.
For Linux:
steamcmd force_install_dir ./7_Days_To_Die_server/ anonymousapp_update 294420 quit
For Windows:
steamcmd.exe +force_install_dir c:\SteamCMD\7_Days_to_Die_server\ +login anonymous +app_update 294420 +quit
You'll need to forward TCP port 26900 and UDP ports 26900, 26901, 26902, and 26903
Crossplay: 7D2D isn't crossplay between PC and consoles, but it is possible to play with Xbox Game Pass players on Windows.
Starting the server
You can launch the dedicated server from your steam library which will give you a terminal window to view.
You can also run the server by using command line in the server's directory:
Windows:
startserver.bat
Linux:
./startserver.sh