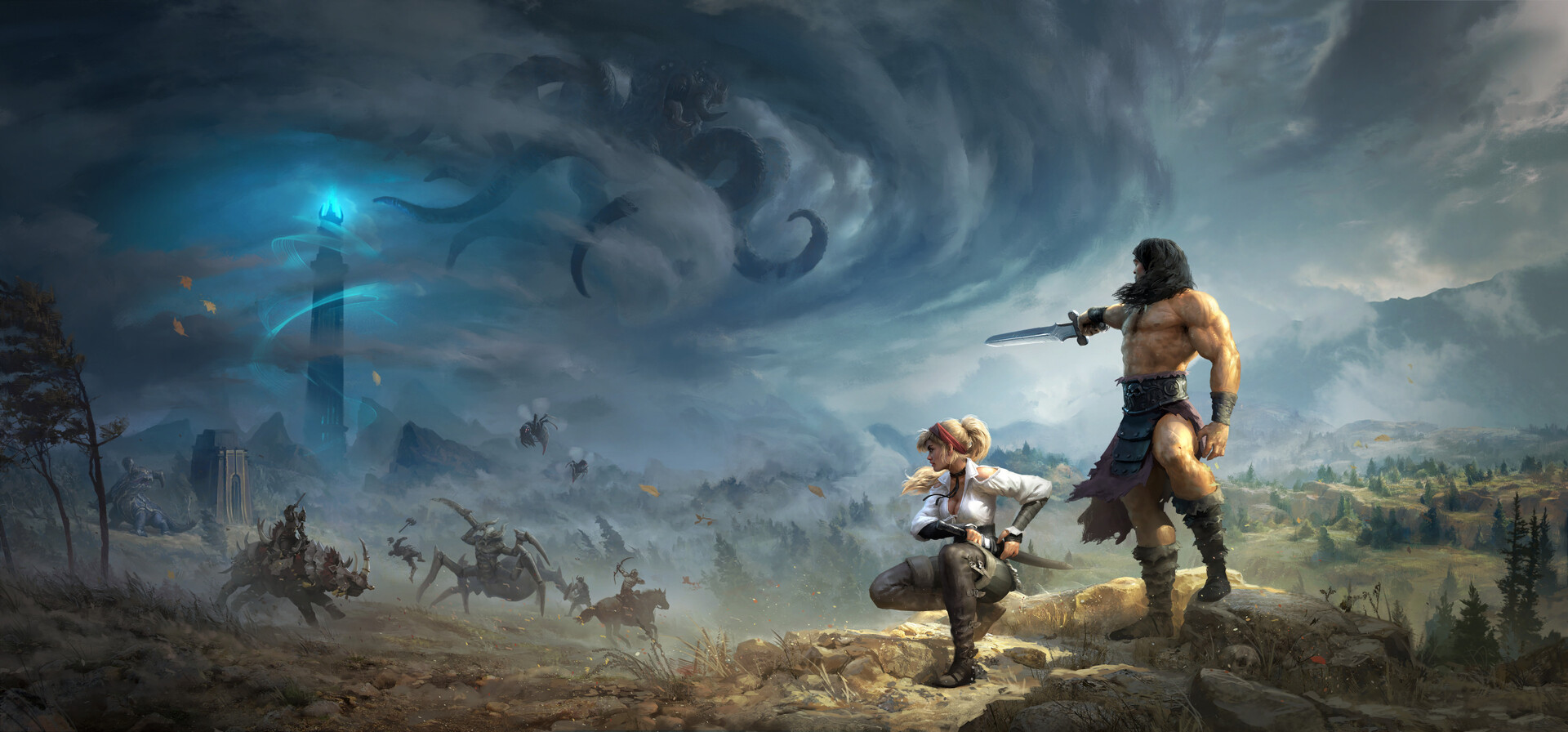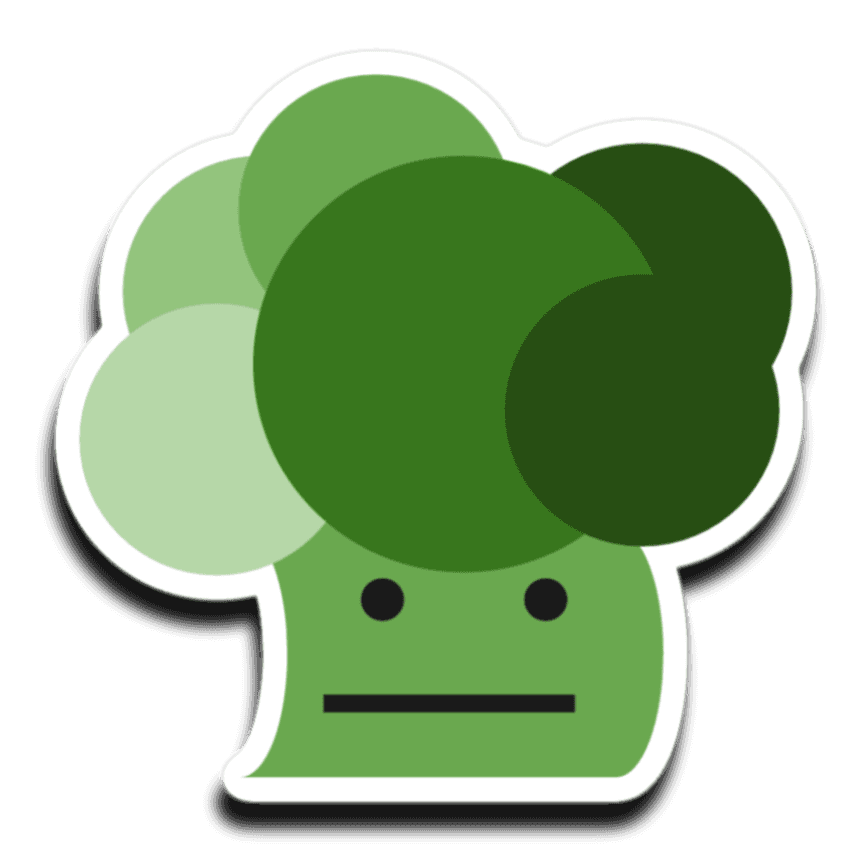 Conan Exiles
Server Hosting
Try2 days free. No credit card required.
Sign-up form
All our servers come with
Mod compatibility

Human support

Full file access

7-day refund policy

At least 128gb RAM

Simple control panel
Jon Michael Perea

★ ★ ★ ★ ★

Extremely happy customer

One of the best experiences I've had with hosted servers. I've had exactly two issues that were either resolved or looked into almost immediately. I really enjoy the simple UI for configuring and managing the server. Price point is on par with other providers but the customer service puts them above the rest.

Christopher Cowan

★ ★ ★ ★ ★

Good affordable server with great customer service

I have poor internet to begin with so it is hard for me to find lag free servers for my friends and i to play on and with the 2 day free trial figured i'd give them a try and to my surprise there was no lag and when my card wouldn't work on the website they sent me an invoice on paypal and got it taken care of at 10pm my time. so all in all they are a great server host with excellent customer service.

Super easy setup

Super easy setup and server is stable during gameplay. Comparable price to any other hosting service. Saw a post on Reddit from the person running the site that gave me confidence in the service.
Why host Conan with a broccoli?
Surviving the brutal world of Conan Exiles can be tough, but hosting a dedicated server shouldn't be. At indifferent broccoli, we provide top-tier hardware and exceptional customer support to ensure smooth gaming sessions for you and your fellow exiles.
Our easy-to-use control panel lets you manage your Conan Exiles server with ease, including installing mods and customizing settings to your liking. With our reliable network infrastructure, you can rest assured that your server will run seamlessly with no interruptions.
Whether you're fighting fierce creatures or building your empire in Conan Exiles, our 24/7 customer support is always available to assist with any questions or issues you may have. Read the reviews of >150 satisfied customers on Trustpilot.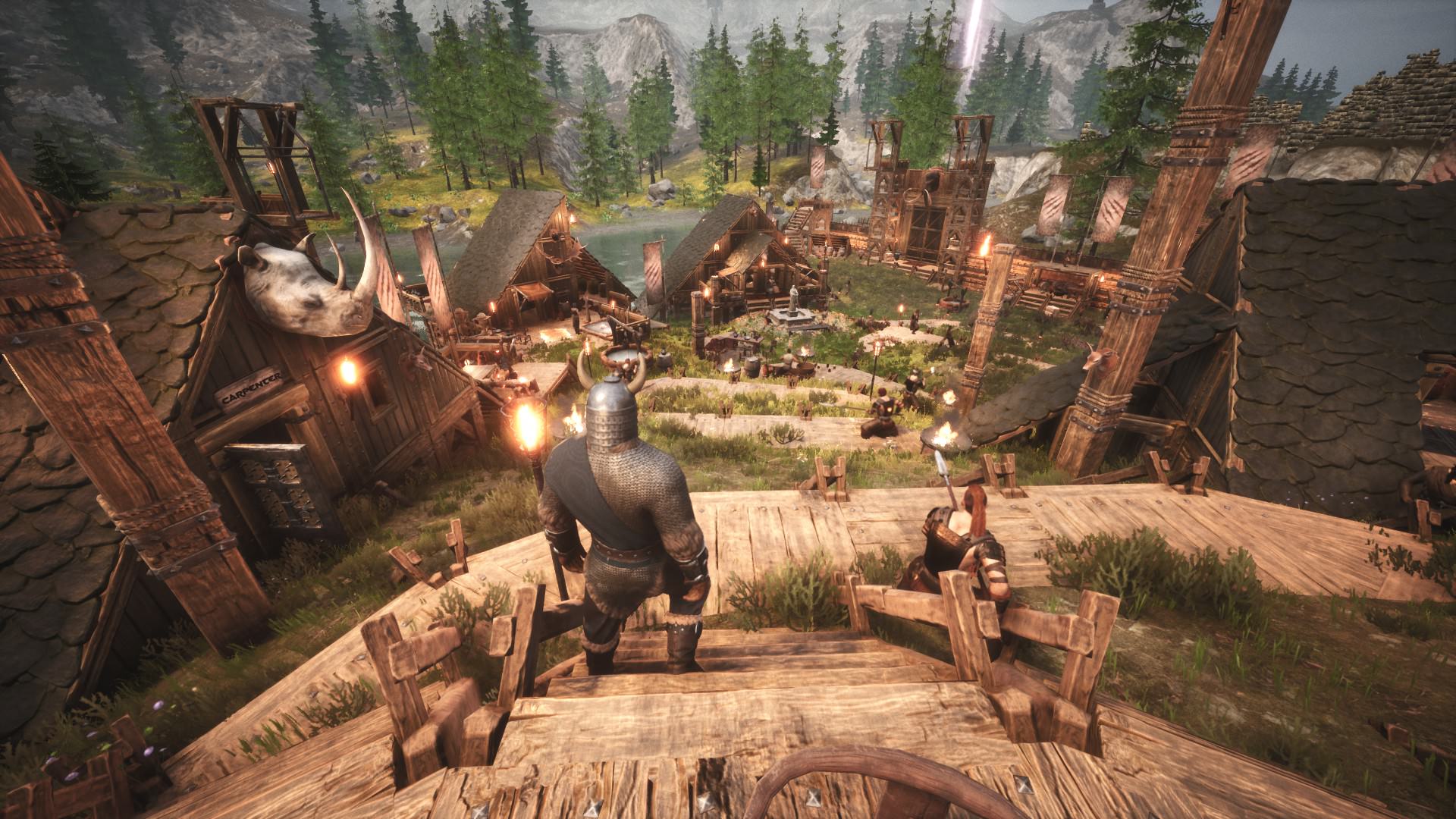 How do I set up a Conan Exiles dedicated server?
With

indifferent broccoli

Running your Conan Exiles server is simple.
Enter your email and password
Select your plan size and region
Press the 'Launch 2-Day Free Trial' button
Enjoy your new server
Without

indifferent broccoli

Running a Conan Exiles dedicated server is... complicated.
System Requirements
To run a Conan Exiles dedicated server, you'll want a system with at least 8GB of RAM and a quad-core processor. The operating system must be Windows 7/8/10 (64-bit), or Windows Server 2012-2022. Linux servers are not supported for Conan Exiles. Modded servers will require even more processing power.
Installation
You can install the server from your Steam library or use SteamCMD.
SteamCMD Command:
steamcmd.exe +login anonymous +force_install_dir C:\Path\To\Conan\Server +app_update 443030 +quit
You'll need to forward UDP Port 27015, 7777, 7778 and TCP 7777, 25575
Conan Exiles has a GUI Application for dedicated servers, which can be found here
Starting the server
You can launch the dedicated server from your steam library which will give you a terminal window to view.
You can also run the server by using command line in the server's directory.
Windows:
ConanServer.bat