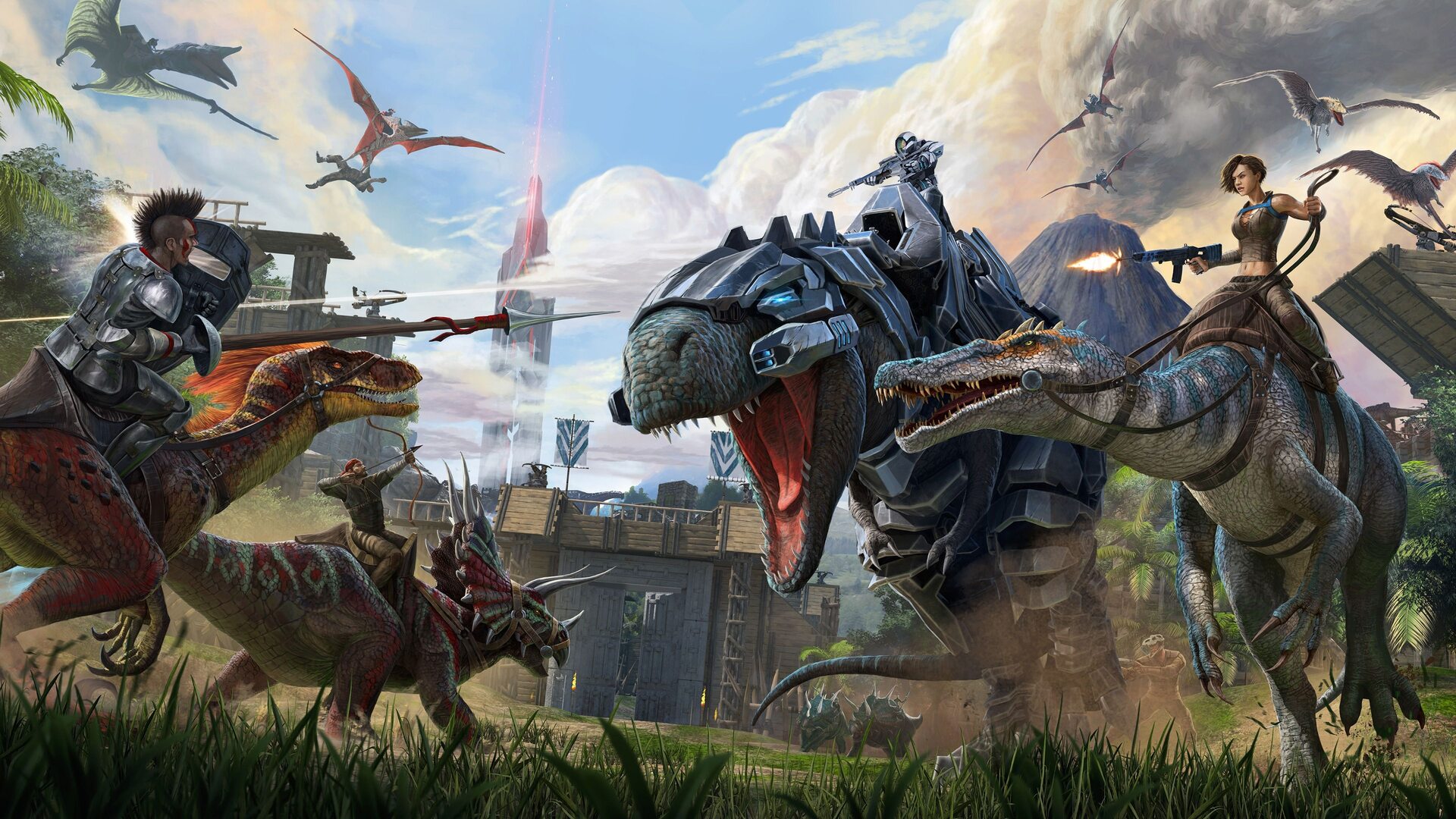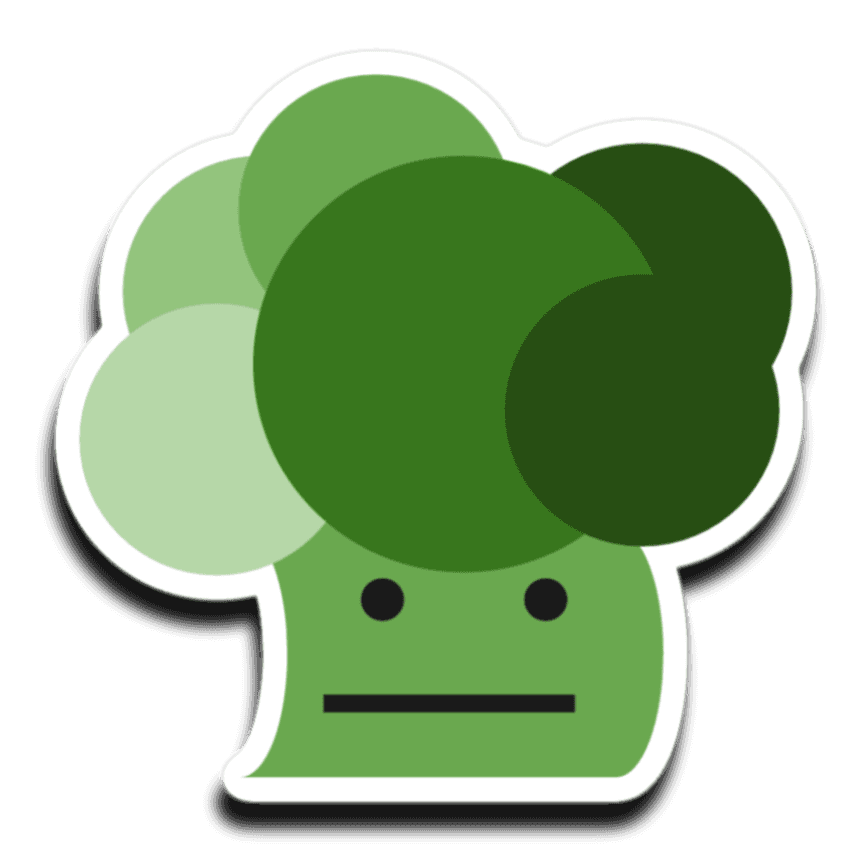 ARK: Survival Evolved
Server Hosting
Try2 days free. No credit card required.
Sign-up form
All our servers come with
Mod compatibility

Human support

Full file access

7-day refund policy

At least 128gb RAM

Simple control panel
The best customer service I ever received

Hands down the best customer service I have ever received. The guy who helped me spent a ton of time explaining things and answering my questions. Never once showing any signs of rushing me or being annoyed at my lack of knowledge with the topic. They gained a customer for life if they keep this attitude and approach on running their business. I tip my hat to all of them.

Thanks so much!!

I did not know this company, but after speaking with them through discord I can only say good words. Their customer service is fast and efficient. They help you with everything and offer you a free trial so you can check their services for yourself. From 10 /10.

Wouldn't use anyone else.

Every single time I have asked for their support, they have answered within a couple of minutes (if that!) always friendly and helpful. They are able to access your server and resolve the problem without being intrusive on your privacy.
Why host ARK with a broccoli?
Surviving in the dangerous world of ARK: Survival Evolved can be challenging, but hosting your own dedicated server doesn't have to be. At indifferent broccoli, we offer top-of-the-line hardware and chill customer support to ensure a seamless gaming experience for you and your friends.
Our user-friendly control panel makes it easy to manage your ARK: Survival Evolved server, install mods, and configure settings to your liking. Choose from our affordable dedicated hosting plans and rest assured that your server will run smoothly.
Whether you're battling dinosaurs or exploring the vast open world of ARK, our 24/7 customer support is always available to assist with any questions or issues. Read the experiences of other IB customers on Trustpilot.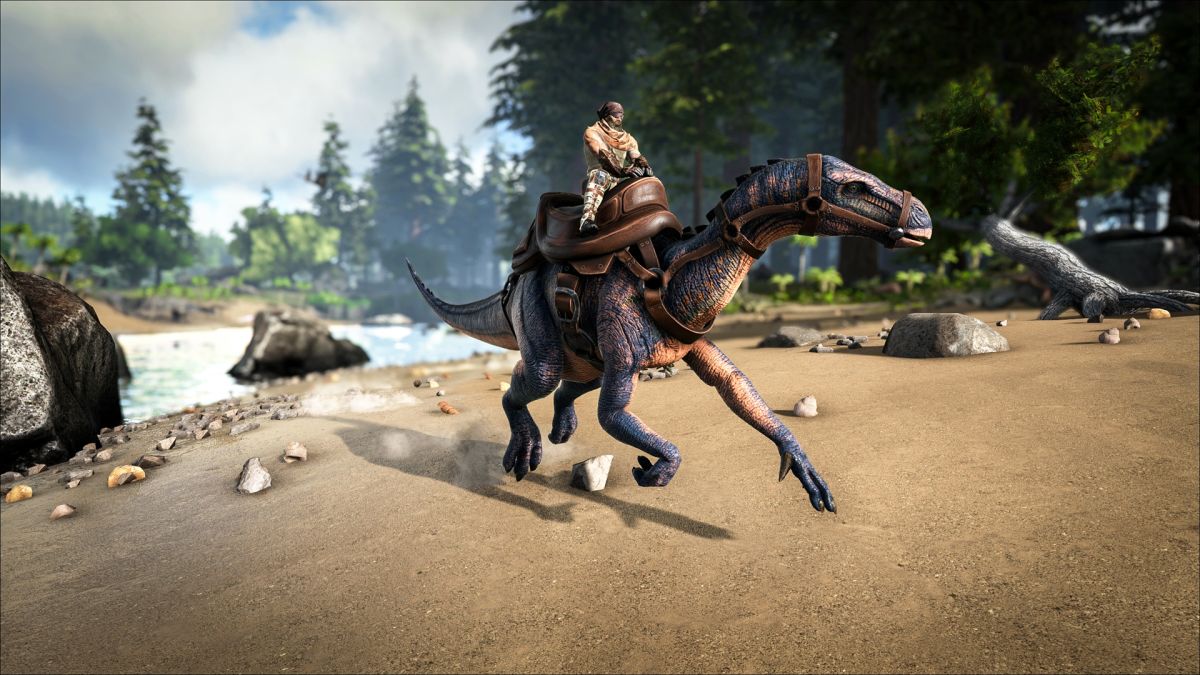 How do I set up an ARK dedicated server?
With

indifferent broccoli

Running your ARK server is simple.
Enter your email and password
Select your plan size and region
Press the 'Launch 2-Day Free Trial' button
Enjoy your new server
Without

indifferent broccoli

Running an ARK dedicated server is... complicated.
System Requirements
To run an ARK dedicated server, you'll want a system with at least 6GB of RAM and a quad-core processor. The operating system must be 64-bit and should be Linux (Ubuntu 16.04+), Windows 7/8/10 (64-bit), Windows Server 2012-2022. Modded servers will require even more processing power.
Installation
You can install the server from your Steam library or use SteamCMD.
For Linux:
steamcmd +force_install_dir ./Ark_Dedicated_Server +login anonymous +app_update 376030 +quit
For Windows:
steamcmd.exe +force_install_dir C:\Ark_Dedicated_Server +login anonymous +app_update 376030 +quit
You'll need to forward UDP Port 27015, 7777, 7778 and TCP 27020
Seasonal Events can be toggled using their respective parameters in the .bat and .sh files.
Starting the server
You can launch the dedicated server from your steam library which will give you a terminal window to view.
You can also run the server by using command line in the server's directory after creating a .bat or .sh file to run it:
Windows:
start_server.bat
Linux:
./server_start.sh