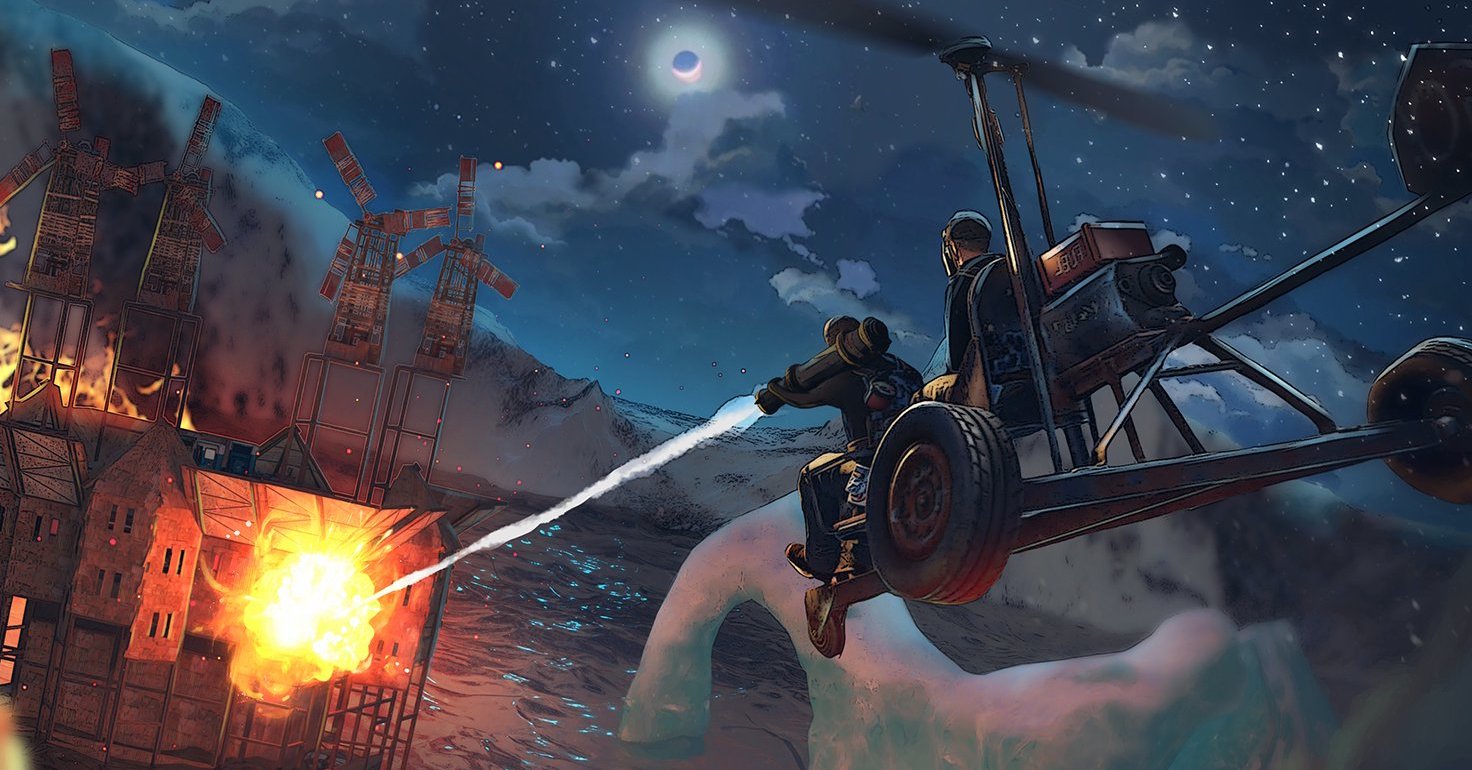 Server details
Dango PVE - (Vanilla) - No Kill/Raid
Vanilla PVE! Active and helpful admins.
Please read the rules before playing in the server.
Looking in boxes, furnaces, or inventories that are not yours will result in a ban.
Join the Discord: https://discord.gg/8S2XdWwvRT
Or click 'View Webpage' to join the Discord server.
Scarecrows active.
Server Rules:
1) No killing players. (Including sleeping players.)
2) No raiding/looting players bases or decaying bases.
3) No trespassing.
4) No stealing from players.
Check the Discord for full rules and FAQ.
Server Perks:
Minicopters don't decay inside.
Server wipes first Thursday of the month.
No BP wipes unless forced by Facepunch.
region: na
ip address: 51.161.86.232
port: 27005