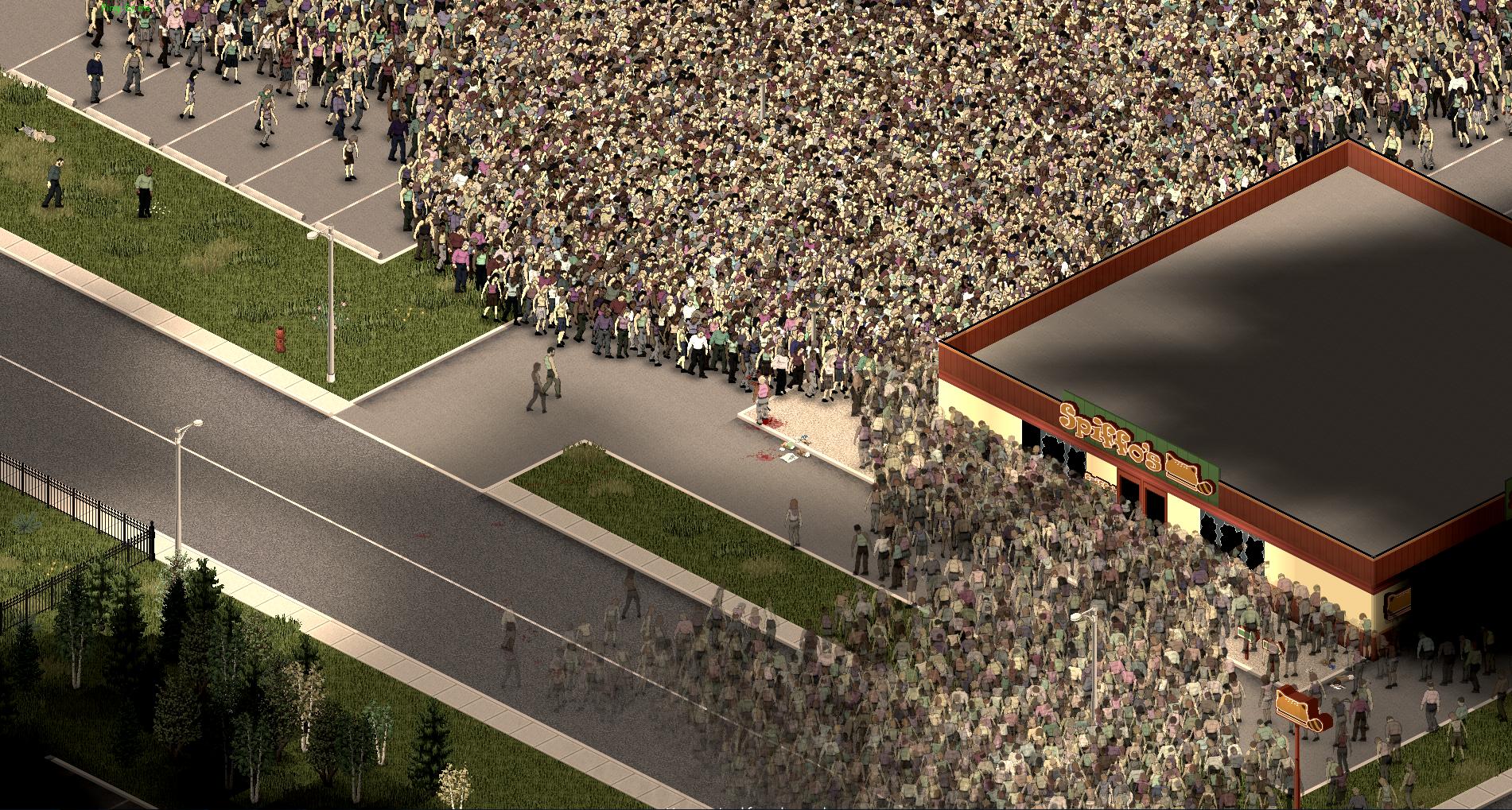 Server details
Z-Land [PVE] [EU] | Season 1 (new home)
You are looking for a PVE server with ...
... challenging loot settings?
... challenging but not overwhelming zombie hordes?
... a huge map?
... numerous QoL mods?
... a friendly and multilingual community?
... a dedicated team?
... regular events?
Well, then look no further.
Pay us a visit and see what we have to offer?
Our Discord: https://discord.gg/4YcHx7p9c9
region: eu
ip address: 116.202.213.174
port: 28565